March is Women's History month in the USA and the theme this year, according to the National Women's History Project site is "Celebrating Women's Character, Courage, and Commitment." This blog highlights an often overlooked 19th century woman for her significant contributions to religion and health. Her strength of character, courage and commitment are evident in the body of work she accomplished.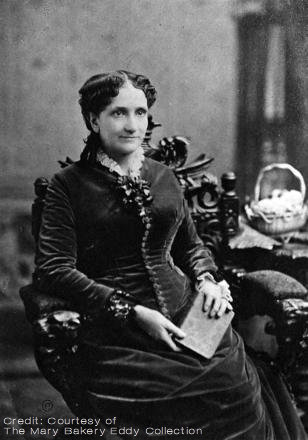 Mary Baker Eddy was no ordinary woman. Behind her Victorian-era velvet and lace dress was a 21st century power suit. At a time when women could not vote, rarely preached from a pulpit or took part in medical professions, her work in the healthcare arena broke through the glass ceiling that had yet to become a metaphor.
Eddy's ideas as an author, pastor, teacher, and healer charted the path for current thought on consciousness and health today. And in more ways than one, they still lead the way.
Read more of this guest article by Ingrid Peschke published on the Huffington Post here.